phyloConverge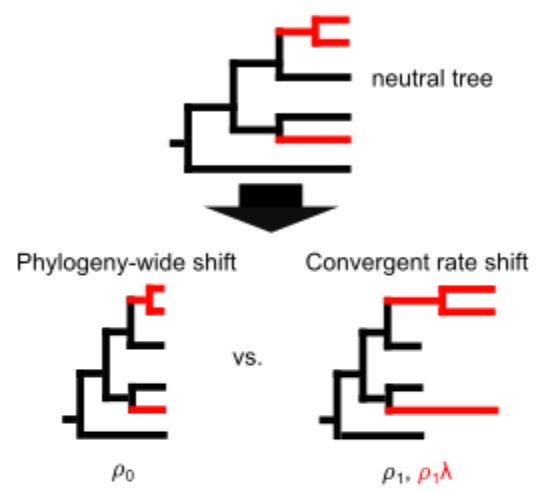 phyloConverge is fast, calibrated method for identifying genomics regions underlying phenotypic convergence at high resolution
Code
.
Paper: Prediction of local convergent shifts in evolutionary rates with phyloConverge characterizes the phenotypic associations and modularity of regulatory elements
NIFA

NIFA is a factor analysis approach for single cell data that that generalized continuous and discrete factors
Code
.
Paper: Non-negative Independent Factor Analysis disentangles discrete and continuous sources of variation in scRNA-seq data
DataRemix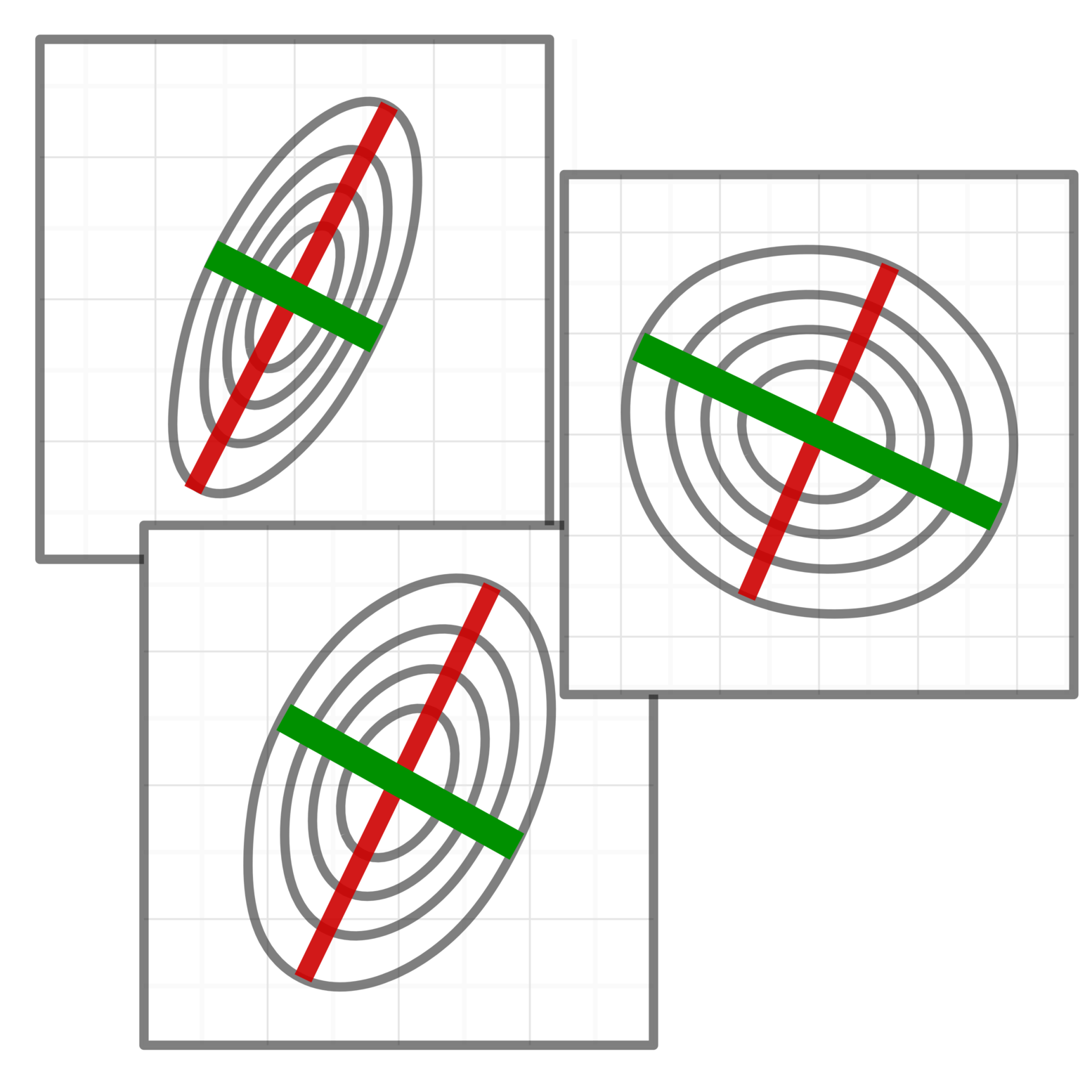 DataRemix is a method for learning data transformations to optimize a non-differentiable object such as the number of eQTLs.
Code
.
Paper: DataRemix: a universal data transformation for optimal inference from gene expression datasets
PLIER Pathway-Level Information Extractor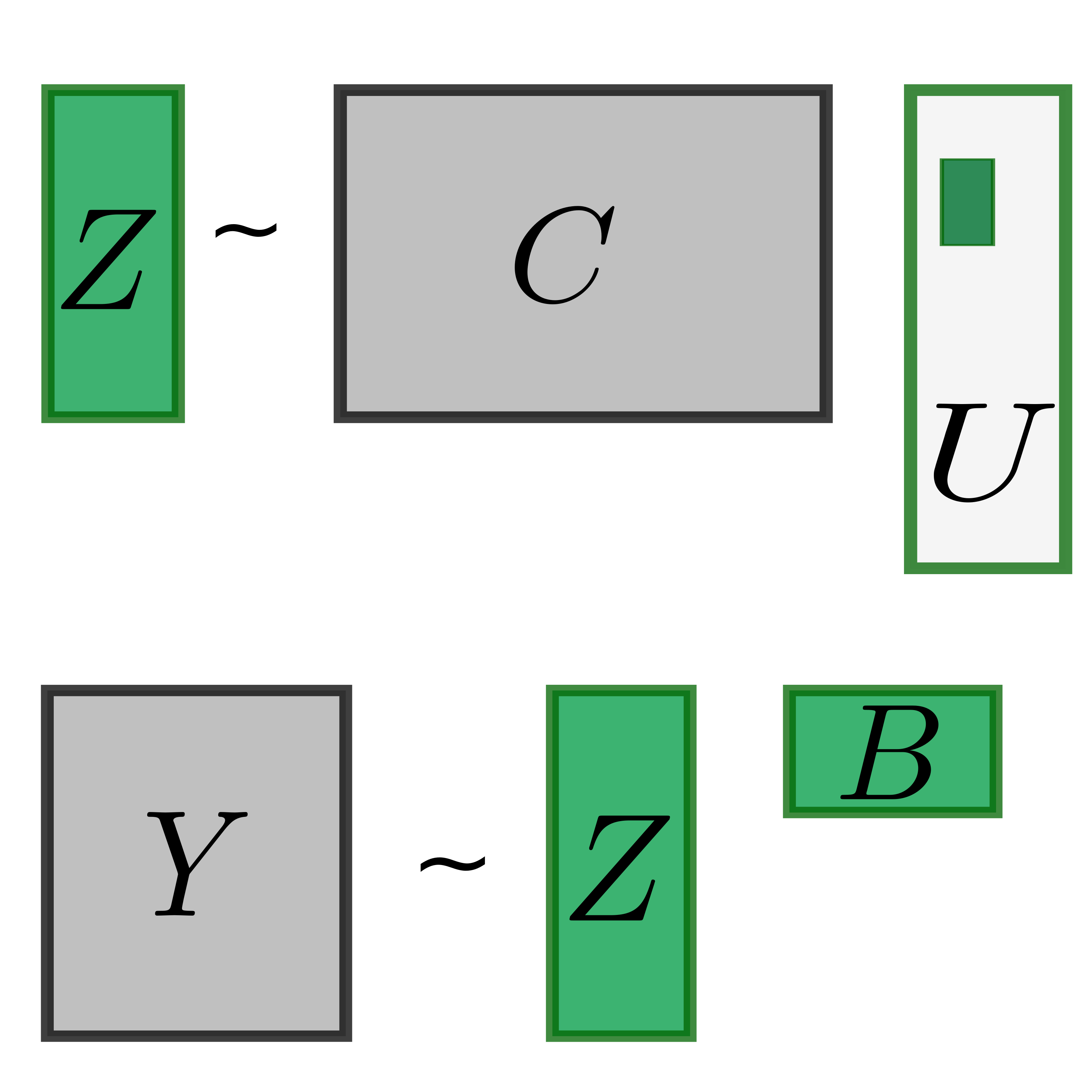 RERconverge

CELLCode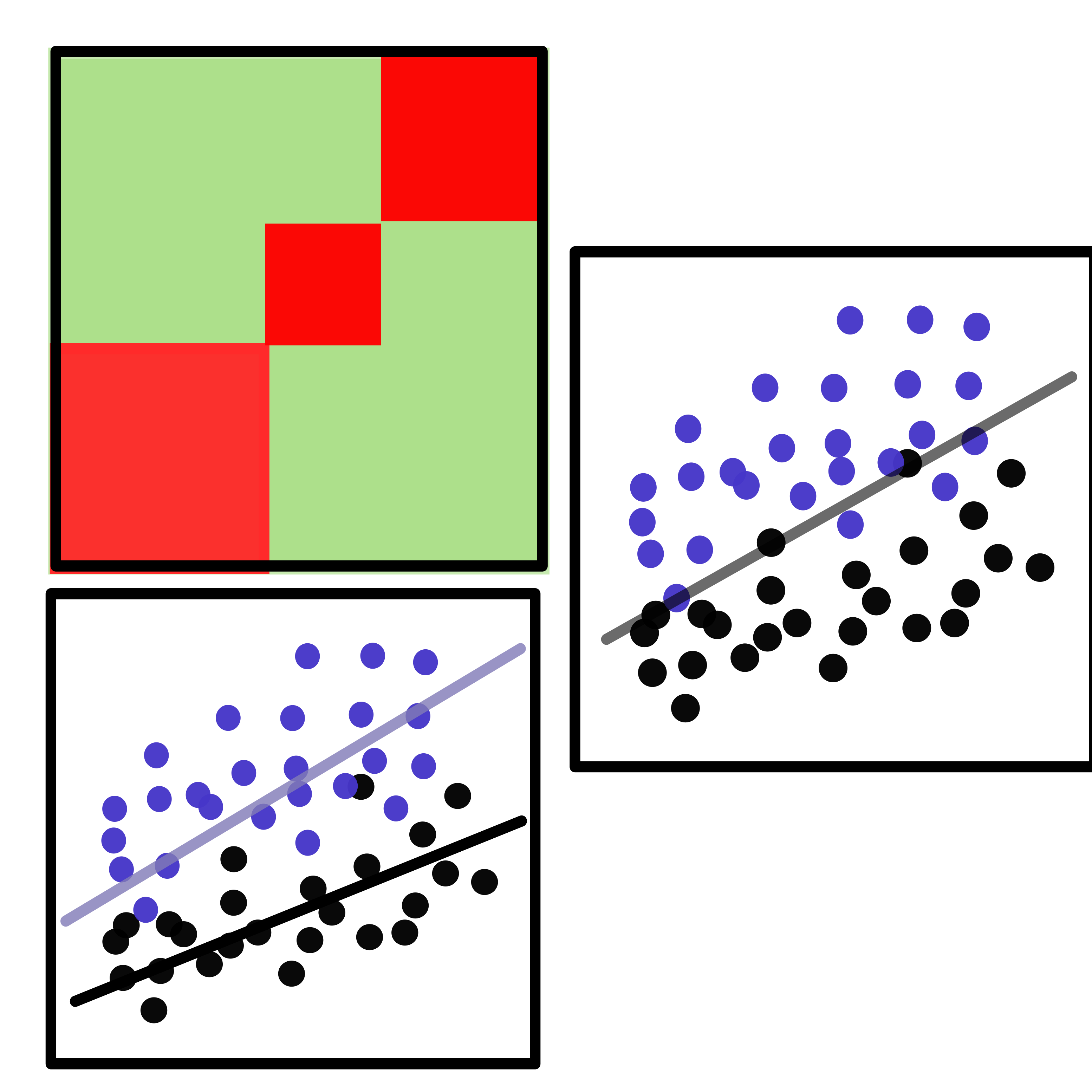 DataRemix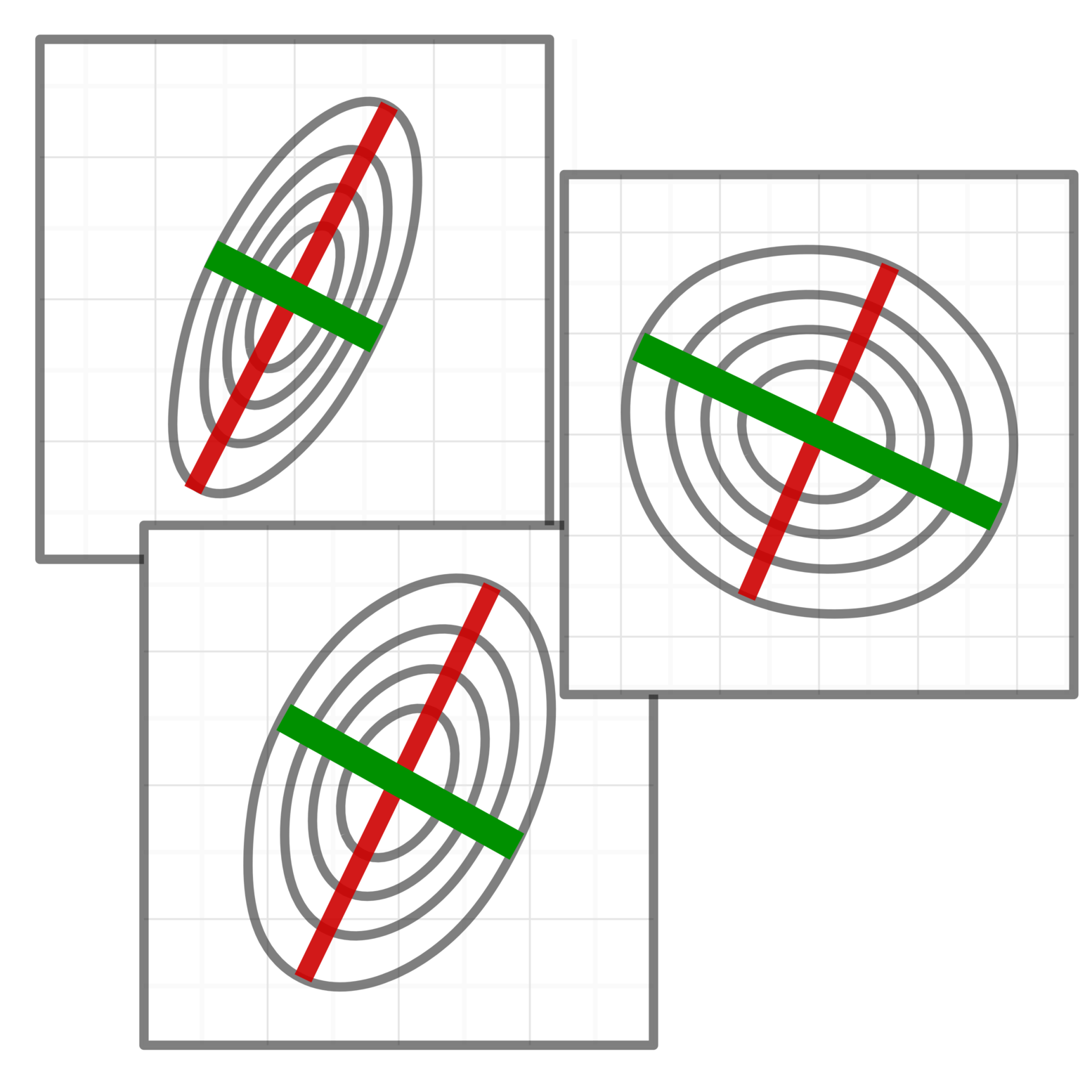 IntervalStats

EPIANN
An attention-based deep learning model to predict interacting chromosomal regions. code