Using large-scale genomic datasets we develop new machine learning models that facilitate discovery and interpretation. We work on a variety of biological problems ranging from multi-omics analysis to molecular evolution.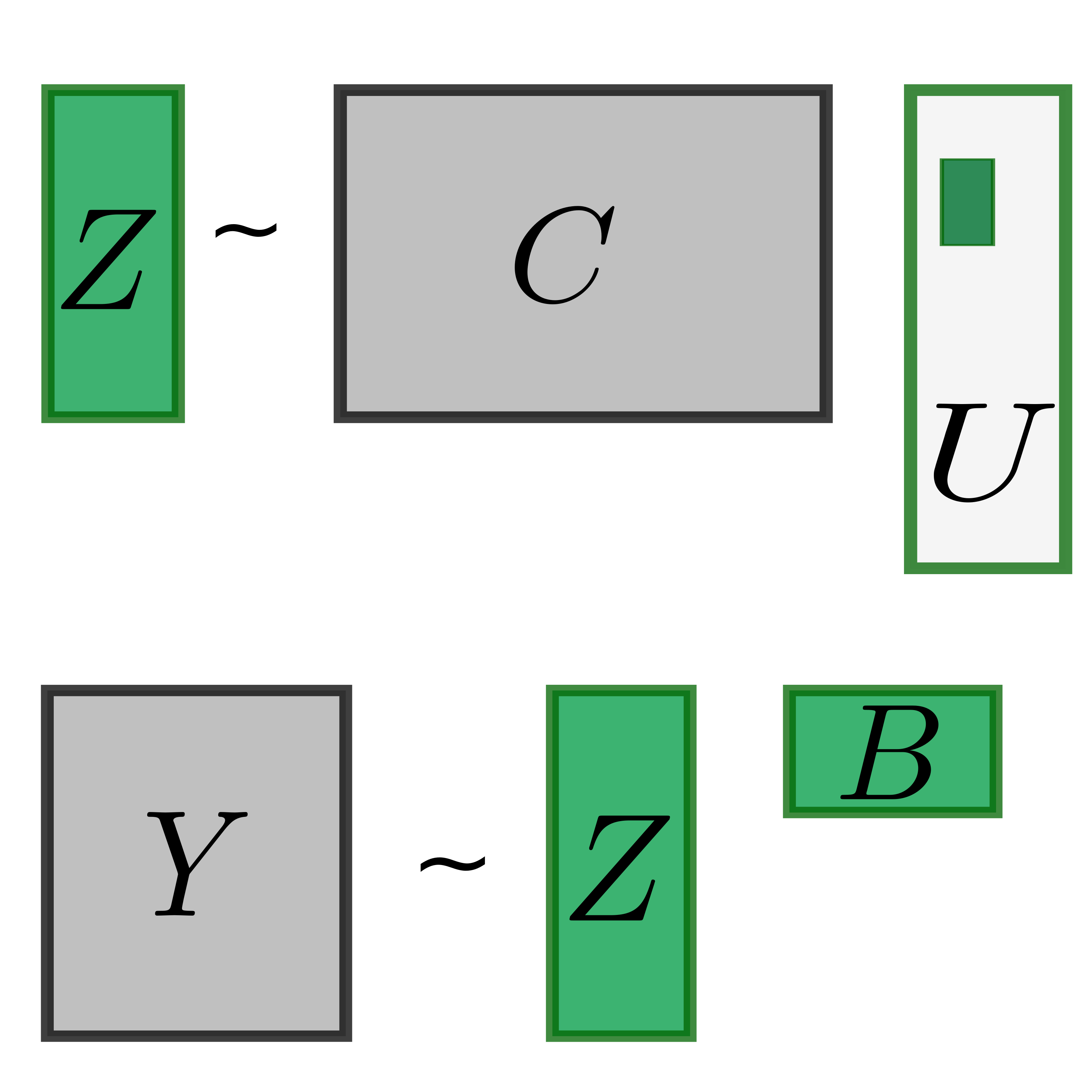 We work with genomics data consortia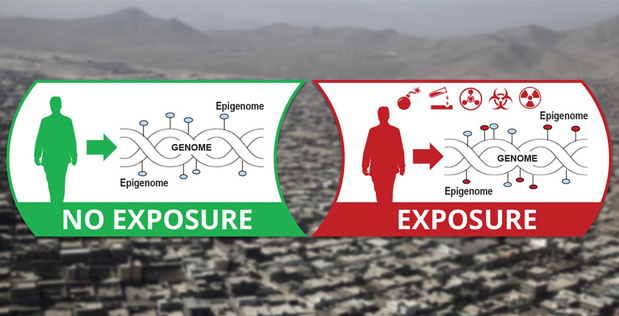 We are part of the Epigenetic CHaracterization and Observation (ECHO) . The program is building a man-portable device that analyzes an individual's epigenetic "fingerprint" to potentially reveal a detailed history of that individual's exposure to WMD or their precursors.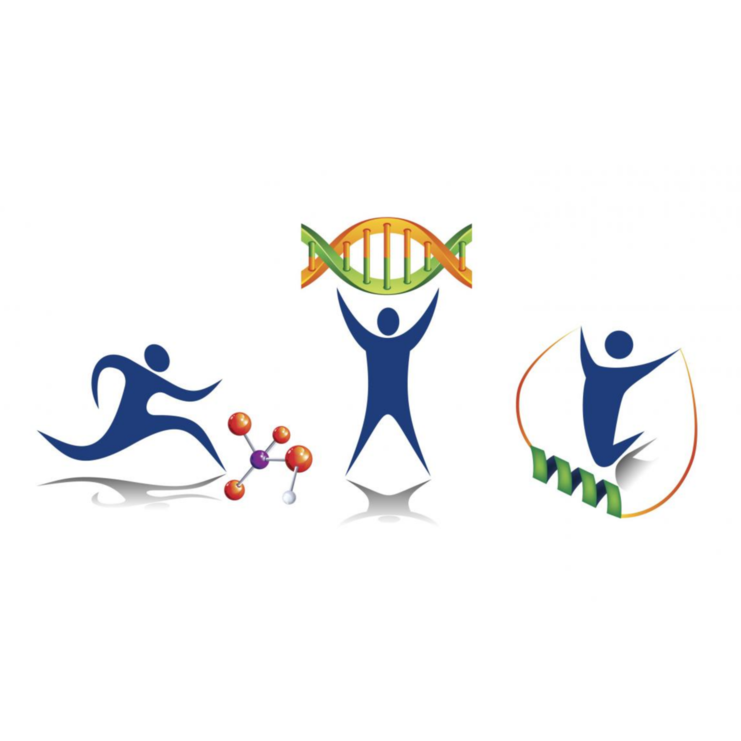 Our group is part of the Molecular Transducers of Physical Activity Consortium (MoTraPAC) . This is a large study looking at the effects of exercies through multiple genomic assays.
Our Home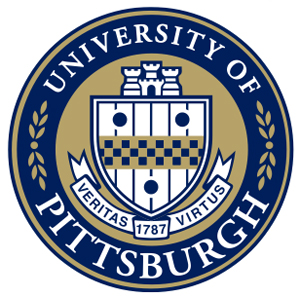 University of Pittsburgh School of Medicine
Department of Computational and Systems Biology
3501 Fifth Ave, Pittsburgh, PA 15260
Carnegie Mellon - University of Pittsburgh
Ph.D. Program in Computational Biology

News
Contact Maria
phone: 412 648 3338
email: mchikina@pitt.edu